IDDS 604 LEND Seminar I
(4 credit hours)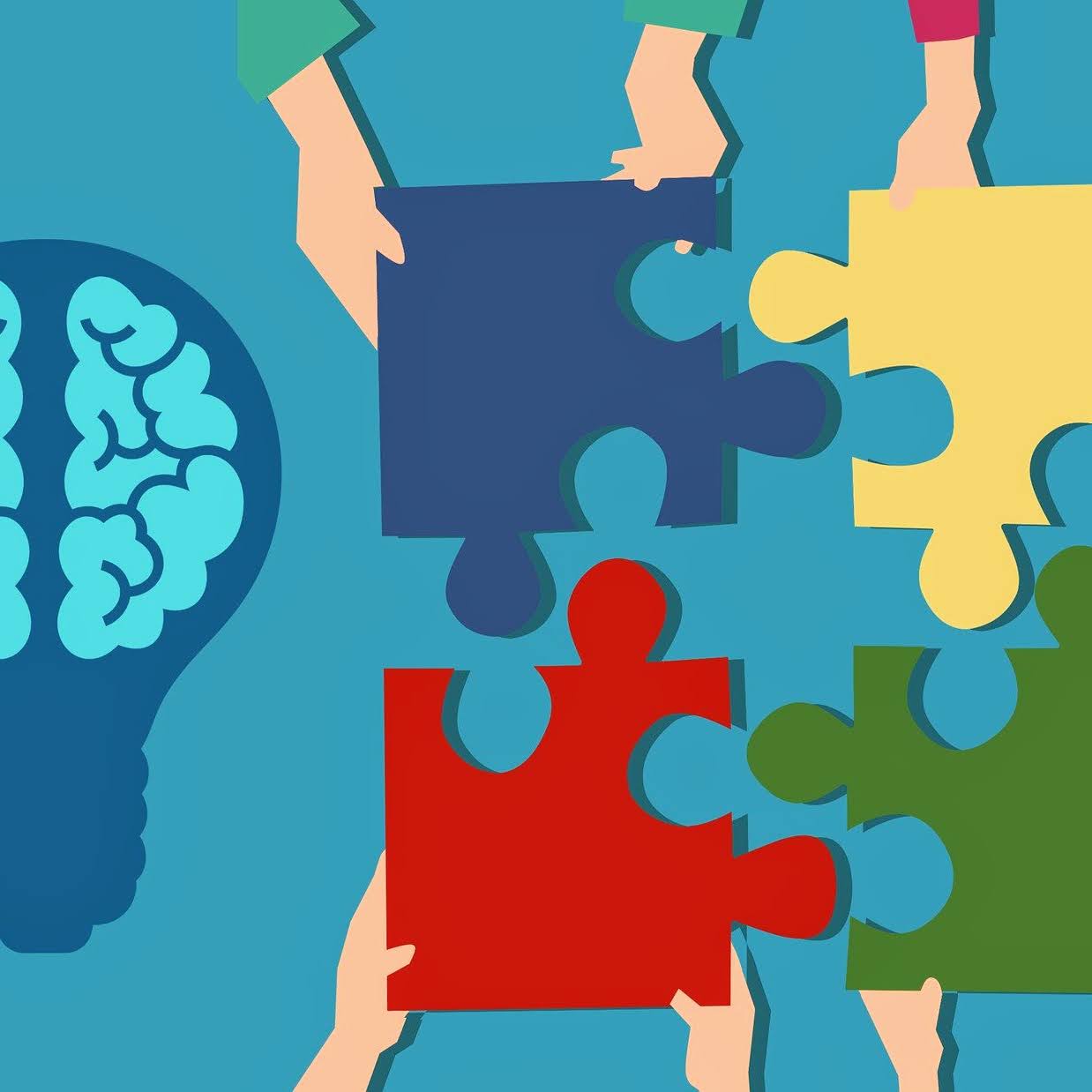 Seminar I meets in the Fall Term.
Interdisciplinary Teamwork Practices
Leadership Skill Development
Family - Centered Approach
Historical Perspective of Developmental Disabilities
Introduction to Disability Culture
Policy
IDDS 605 LEND Seminar II
(4 credit hours)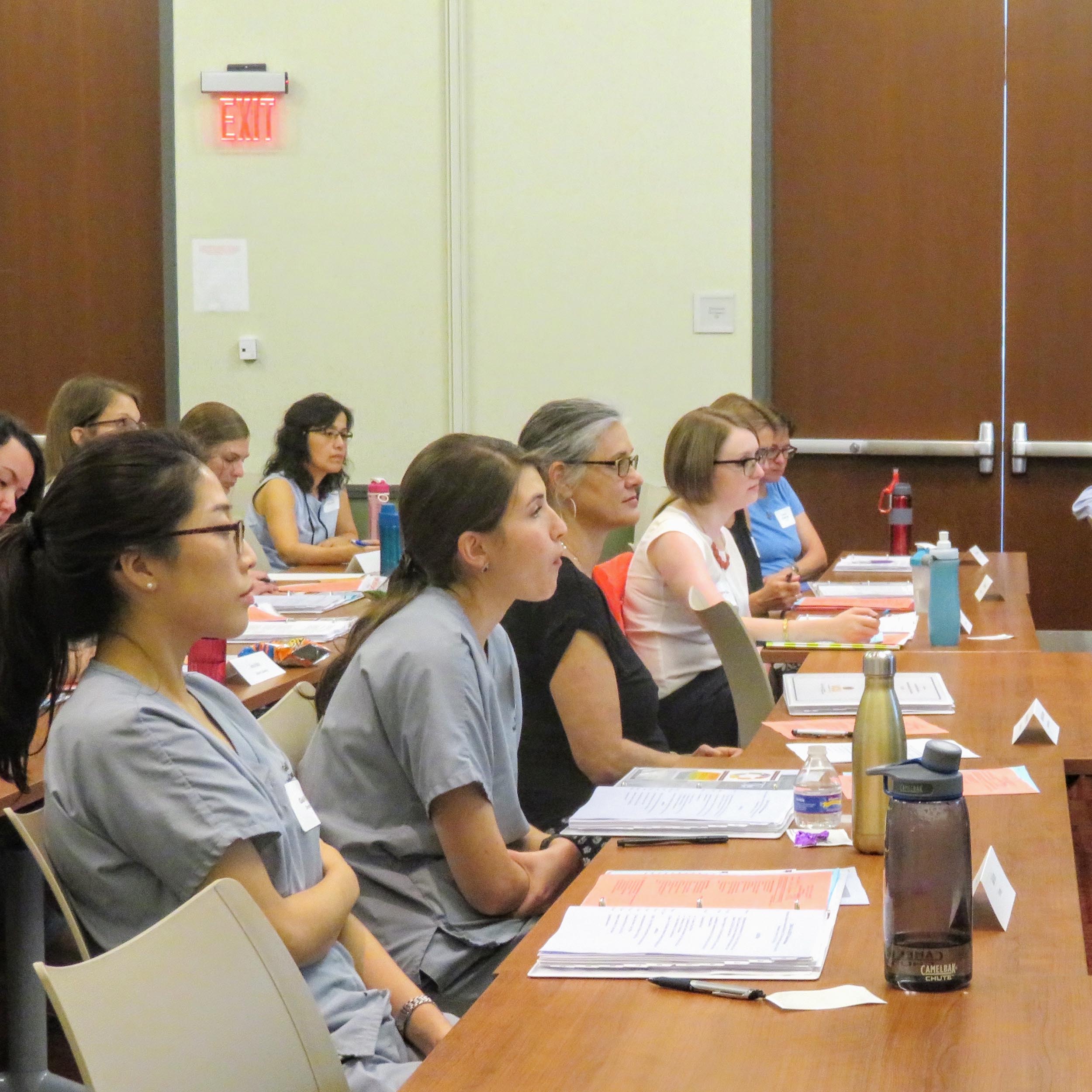 Seminar II meets in the Spring Term.
Evidence-Based Practices
Intervention for Children and Youth
Autism Spectrum Disorder
Developmental Delay/Intellectual Disability
Sensory Disabilities
Motor Disabilities
Congenital Disorders
Life Course of People with Disabilities
Transition
Data Workshop
Research Poster symposium
IDDS 672 Leadership & Practicum
(4 credit hours)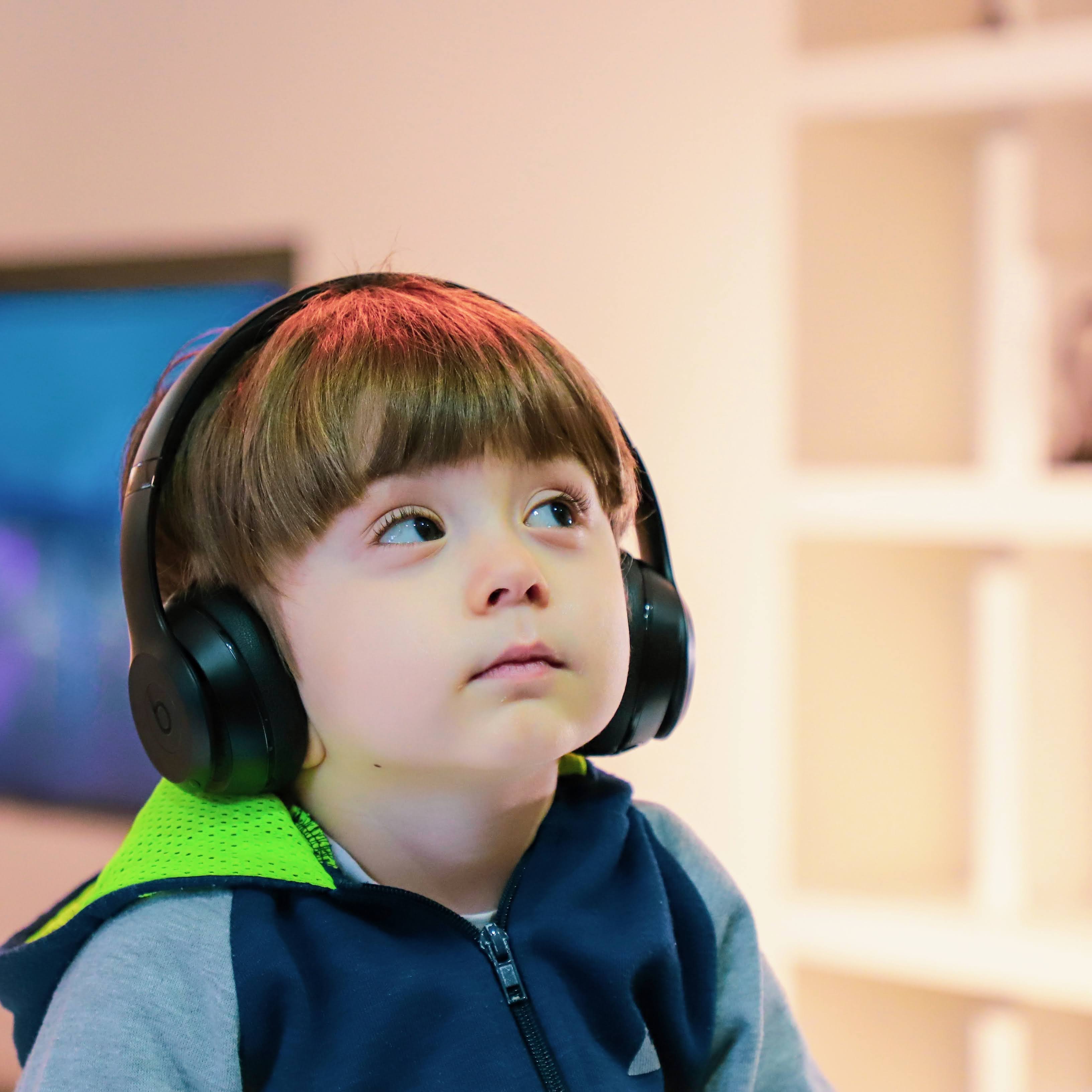 4 Practicum credits over the program.
Clinical and Community Practicum
Family Mentorship Experience
Policy Practica
Leadership Project
Family Mentoring Experience
A hallmark of the Va-LEND program is the Family Mentorship Experience (FME), the pairing of VA-LEND trainees with mentoring families of Children and Youth with Neurodevelopmental Disabilities (CYND) over the course of 7 months while participating in the LEND program.
The primary purpose of the FME is to offer VA-LEND trainees the opportunity to experience a "snapshot" of the realities of raising a CYND by interacting with their mentoring family as a learner rather than as a professional. Many FME families are repeat participants as they appreciate the value this opportunity provides for special needs families like theirs. Several families remain in contact with their trainee even years after the conclusion of the FME.
Recruitment of a diverse pool of mentoring families occurs throughout the year by word of mouth, active searches with family-led groups such as the F2FHIC, local and state organizations such as the ARC, the Autism Society, and Community Service Boards, from prior FME families, and through special needs groups via social media. The FME coordinator considers discipline, background, geographical distance, preference for in person or virtual visits, similar interests, and other key criteria when pairing the Va-LEND trainee with their mentoring family. From September through April, each VA-LEND trainee is required to have at least 5 visits (in person, virtual, or a combination of both) with their mentoring family, maintain substantive in-between visit by email and phone, participate in Va-LEND sponsored events, and record (audio or video) 4 self-reflective journal entries to contextualize their mentee experience within their professional development. Additionally, trainees are encouraged to watch/listen to and comment on the reflections recorded by their fellow trainees.
Trainees consistently note in end of year surveys that the FME was one of their favorite aspects of participating in the VA-LEND program. End of year surveys reveal that the mentoring families also enjoyed the experience. One "veteran" FME Family shared that they have: "[I] greatly appreciate(d) the opportunity to educate future and current professionals of the realities of life raising a child with disabilities and to introduce them to their amazing son".
Moving forward, FME staff and Family Faculty will engage with the MCHB funded F2FHIC (Center for Family Involvement @VCU) to learn how they successfully provide emotional, informational and systems navigational support to families through telephone, text, social media and video meetings, and how their lessons can improve the virtual FME experience.
The VA-LEND Family Mentorship Experience has been so successful, it is featured as a Model Program in the LEND Family Mentorship Models!